For your home or business, only the best will do.
Our clients expect the absolute best and that is what we provide for them.
Through a dynamic list of services, our talented team goes beyond expectations to deliver an outstanding customer experience.
Now offering discounted rates to the Tri-Cities area.
Business Services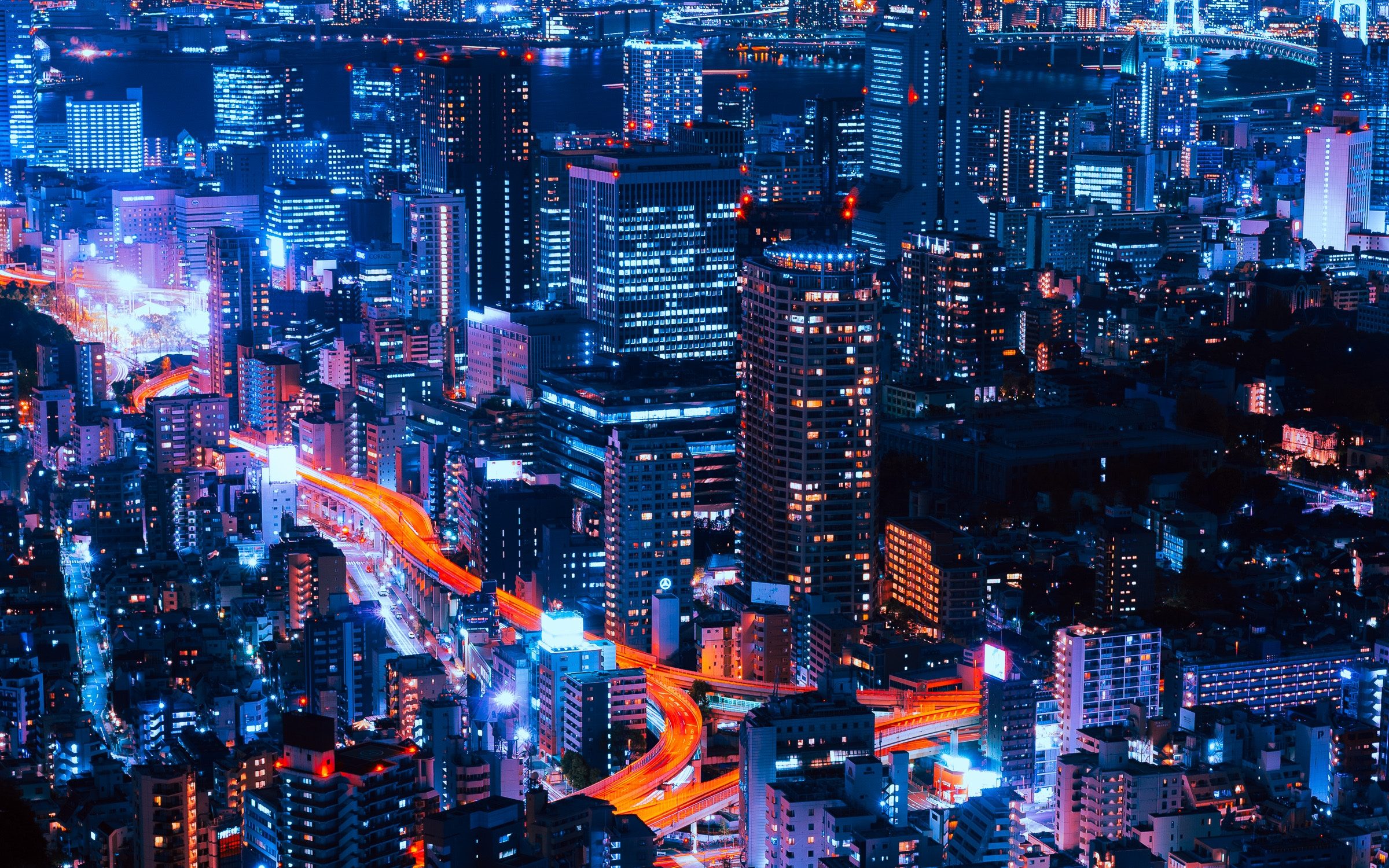 Travel/logistics
Administrative tasks
Corporate functions/set up
Book keeping
Organizing
Data entry
Filing
Project research
Home Services
Event planning and set up
Appointment scheduling
Restaurant reservations
Vehicle washing
All your shipping and parcel needs
Renovation coordination
Visitor organization
Flower orders
Ticket orders
Groceries
Gifts/gift baskets/wrapping
Returns and exchanges
Post office
Banking
Pickup/delivery services
Prescription drop off/pick up
Movie drop off/pick up